About Me
My name is Iñaki Eseberri, I can define myself as a process control lover experienced in complex and high profitable automation systems in the chemical and plastics industry.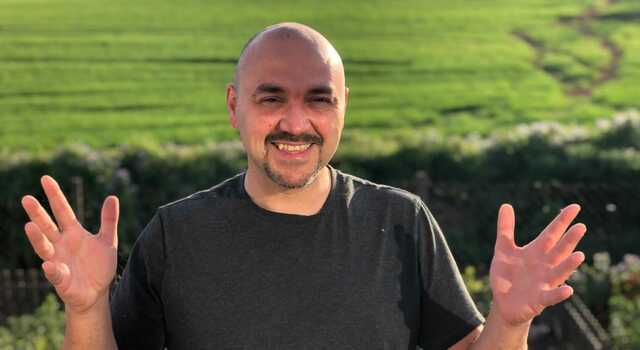 Experience
Over 20 years' experience working with a variety of organisations from SME's right up to global bluechip companies.
Over 5 years specialised blog focused in providing intuitive tools and quality information for industrial instrumentation within the engineering and maintenance sectors.
Knowledge
Chemical Engineer with deep experience in Instrumentation, Process Control and Industrial Automation.
Seven years experienced Industrial Control Postgraduate Program Manager at Fundació CIM.
Five years experienced Associate Professor in Department of Fluid Mechanics at Universitat Politècnica de Catalunya.
Contact Me
I would love to hear from you. Please don't hesitate to get in touch ...