Frequently Asked Questions
Got a question? We've got answers. If you have some other questions, send them through our contact page.
All our calculators work the same way. Within the calculator page, in addition to the summary and definitions, you will find an area for calculations.Inside this area you will find 5 groups of data:
Identification, Fluid, Instrument, Calculations and Results.
The
Identification Data
will store information regarding the Tagname, Plant or Site, Area of the Plant and any notes you want to add to the final document.
After this area or section you will find two areas dedicated to
Fluid Properties
and
Instrument Information
. Every area has different types of cells. White cells where you must enter your values ​​and gray cells where it is not possible to enter values. Depending on type of calculation you will need to introduce a variable number of fields.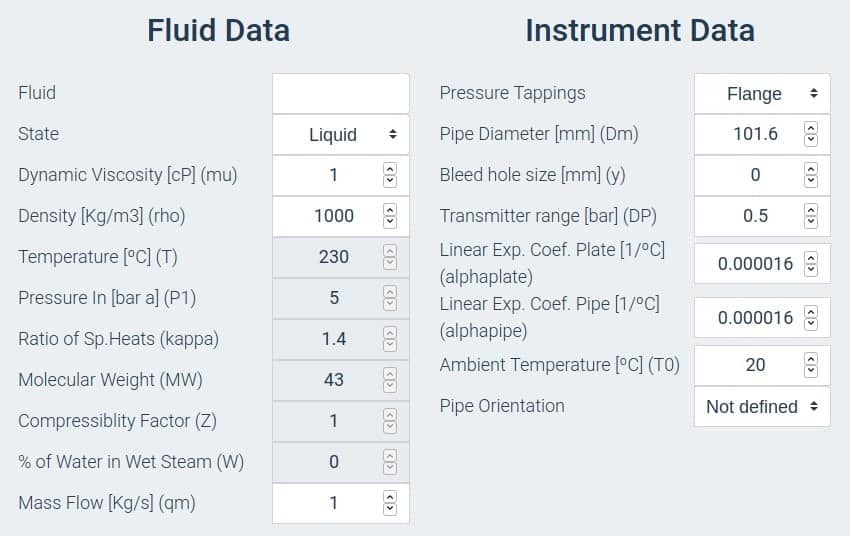 The units required in every cell are usually indicated in the cell' title.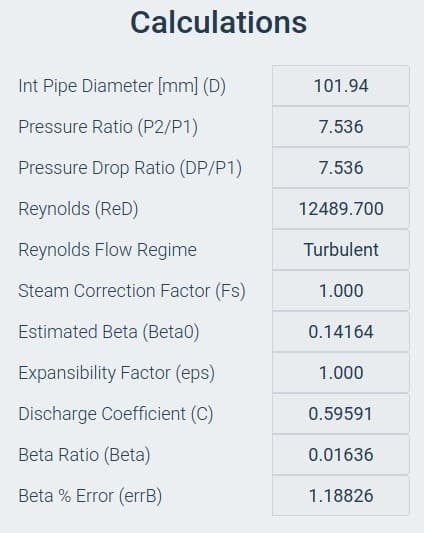 After this initial sections or areas you will find a calculation area where you can analyze/see the
Calculations
made to achieve the final result.
Finally you will find the
Results Area
. The webpage is updated everytime
you press the RESULTS button.

Next to this button you will find the
DOWNLOAD button
that will let you save your work in a results spreadsheet.
Yes, Microsoft Excel detects that it is a spreadsheet not created by the application but that it is compatible.
This message is generated every time we import an Excel compatible file. Our files are generated using javascript and do not contain any type of malicious code.